WHAT'S NEW
Articles featuring POUA developments over the years:
Lottery for Bethany Apartments Underway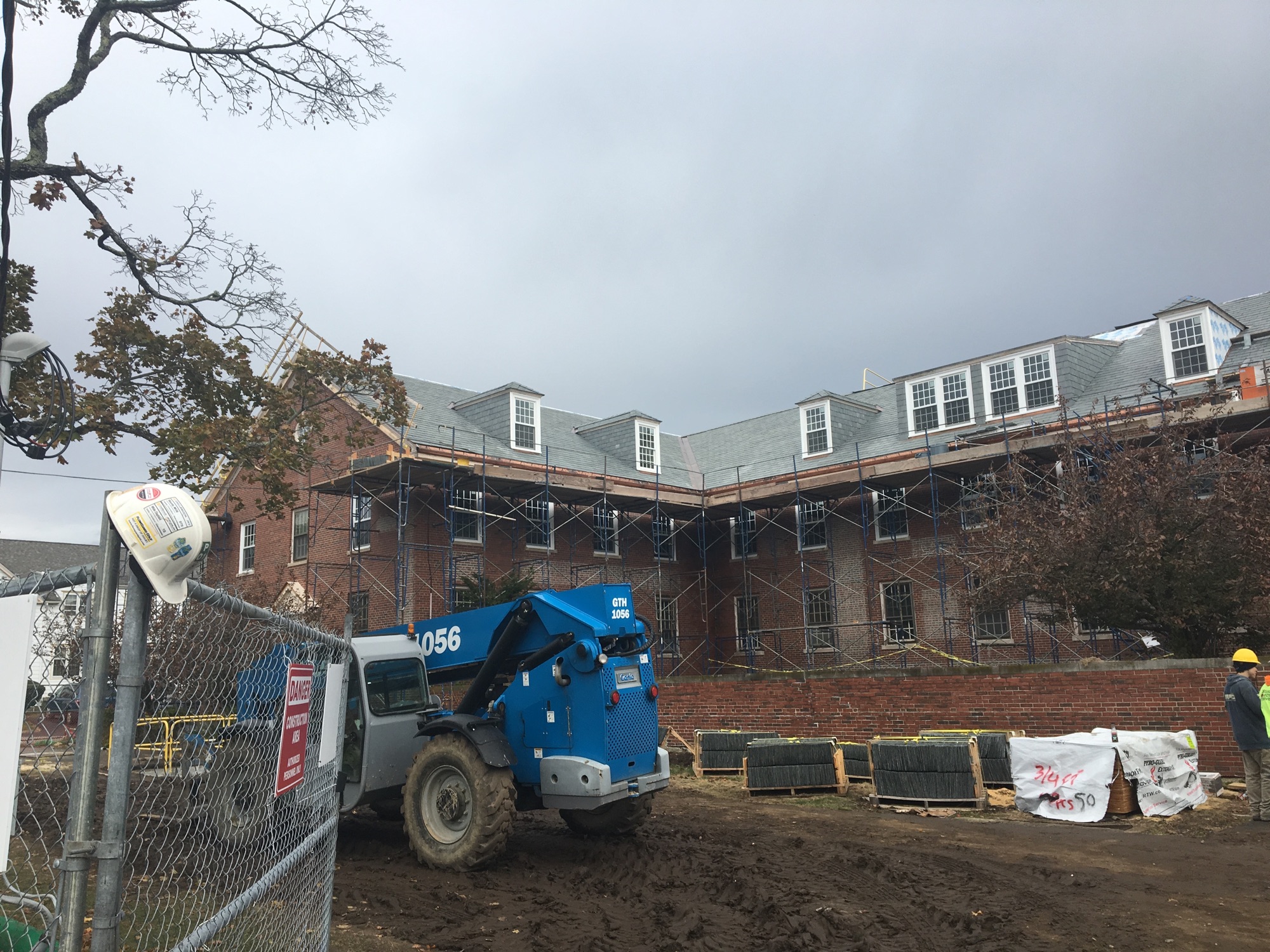 Applications are now open for the lottery for Bethany Apartments, 37 units of mixed-income housing on the grounds of the Cardinal Cushing Centers community. The deadline to take part in the lottery is January 19th, 2018. For more information, click here.