Massachusetts Historical Commission honors POUA's Winter Street Apartments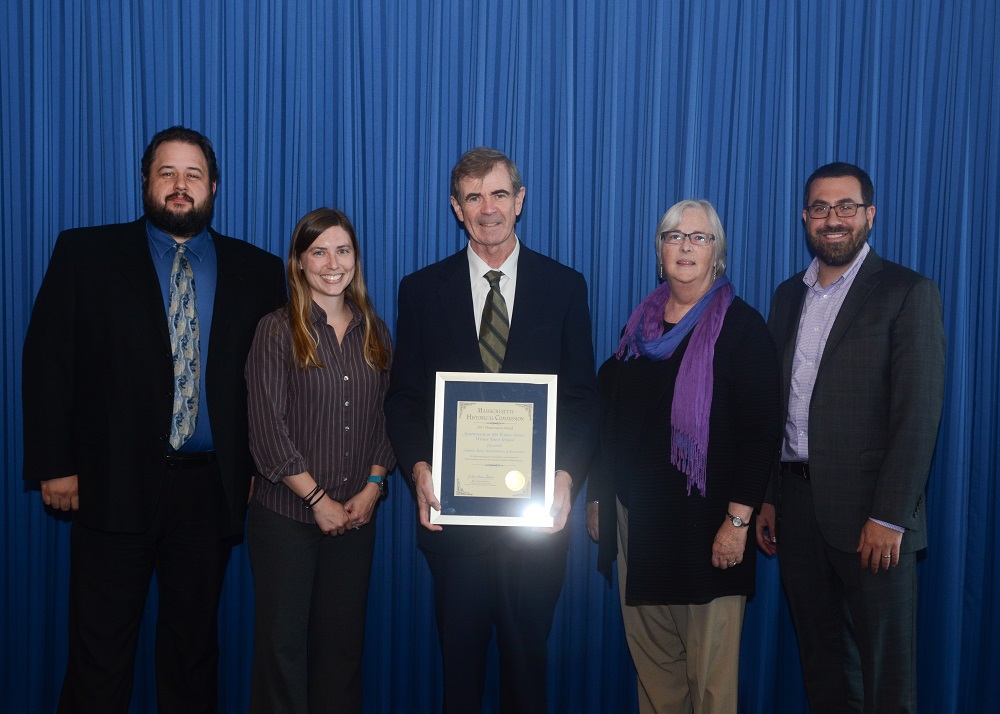 The Massachusetts Historical Commission honored POUA's Winter Street Apartments in Haverhill on November 2nd at the 29th Annual Preservation Awards ceremony. The project was recognized for its adaptive reuse and historic preservation.

(Photo courtesy of MHC, pictured: Steven Regal and Becky Carpentier, The Architectural Team; Secretary William Galvin; Leslie Donovan, Tremont Preservation; David Aiken, Planning Office for Urban Affairs, Inc.