WHAT'S NEW
Articles featuring POUA developments over the years:
Boston Globe Covers 48 Boylston Project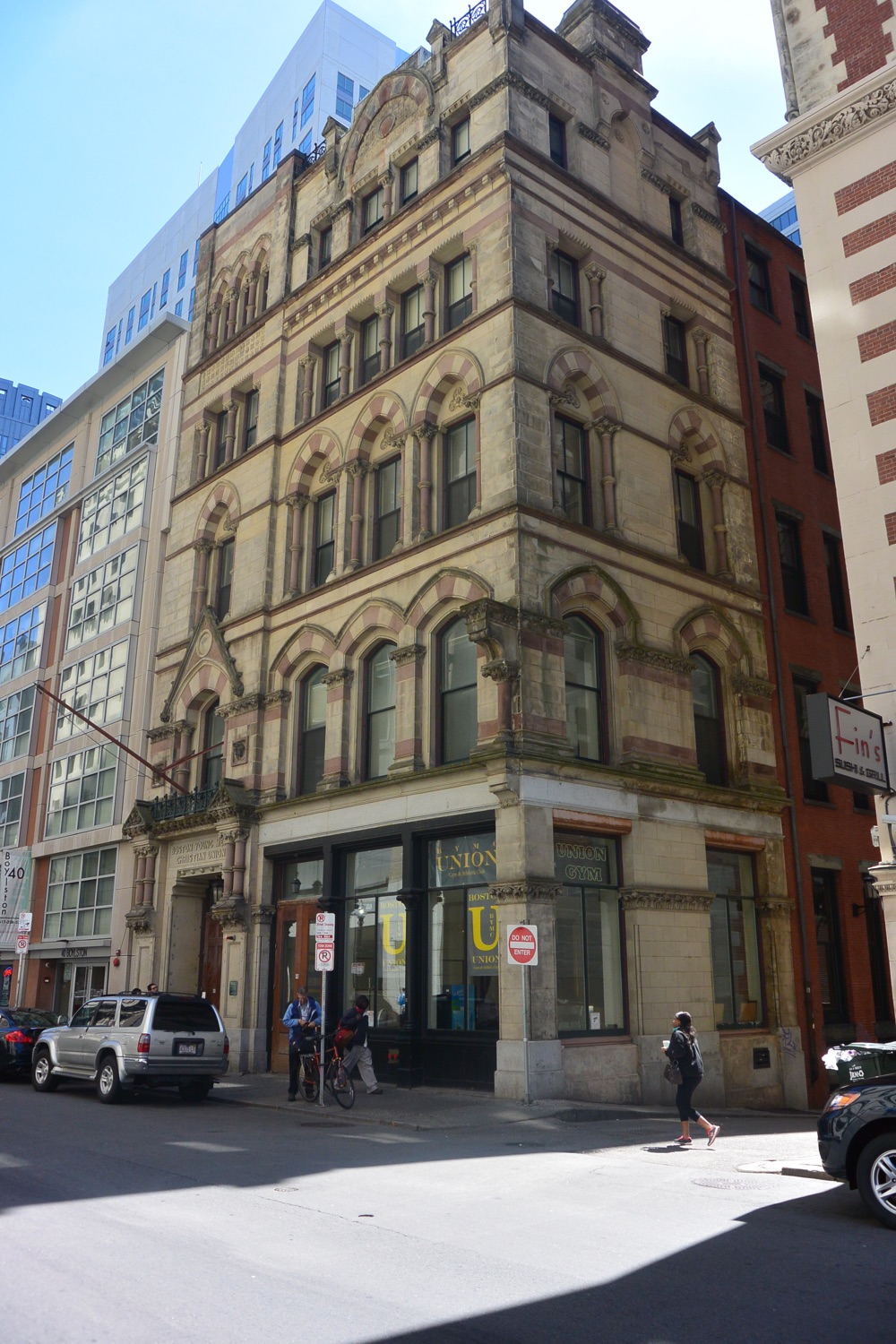 Thomas Farragher recently toured the building and spoke with our President Lisa Alberghini and St. Francis House Executive Director Karen LaFrazia. The article, found here, discusses the challenges of building affordable housing in a booming downtown area filled with new, high-end housing developments.
HPN Member Meeting Features POUA Developments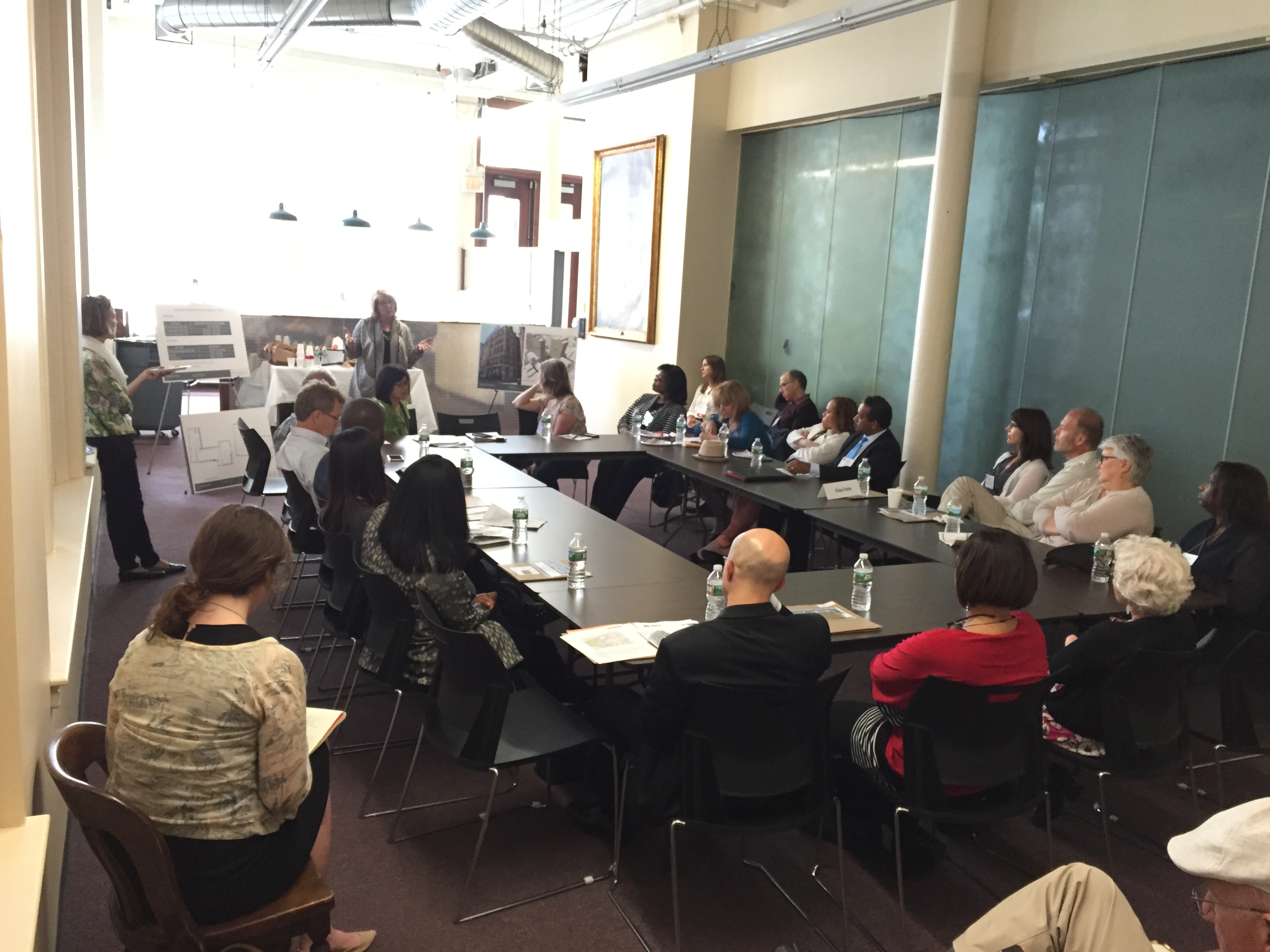 The Housing Partnership Network's Spring Member Meeting, being held from June 1st through June 3rd, featured discussions at three POUA developments: Rollins Square in the South End, West End Place, and 48 Boylston Street. The discussions included conversations about the transformation of Boston's west end; creating mixed-tenure, mixed-income housing; and countering gentrification in Boston's Chinatown, as well as tours of the sites. We were thankful to be able to work with HPN, share conversation with people from all over the country, and showcase our developments!
Harbor Place Makes Progress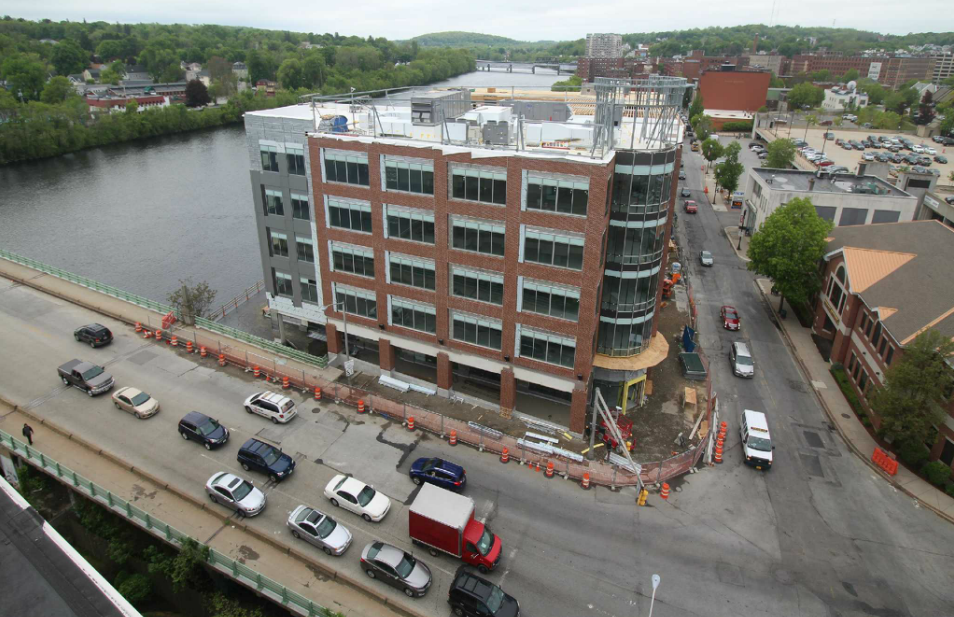 The Harbor Place development in Haverhill is making progress and will begin marketing soon. Check this link to see its progress!
Kennedy Building Apartments Receive Historic Tax Credits
POUA is thrilled that in April 2016 the Kennedy Building Apartments received another allocation of Massachusetts Historic Rehabilitation Tax Credits in the amount of $200,000 for a total of $1.8 million in MAHRTC, which will be used towards the adaptive reuse of this historic structure into 37 affordable and middle-income apartments in Hanover which we anticipate will begin construction in early 2017.
POUA featured in MassHousing annual report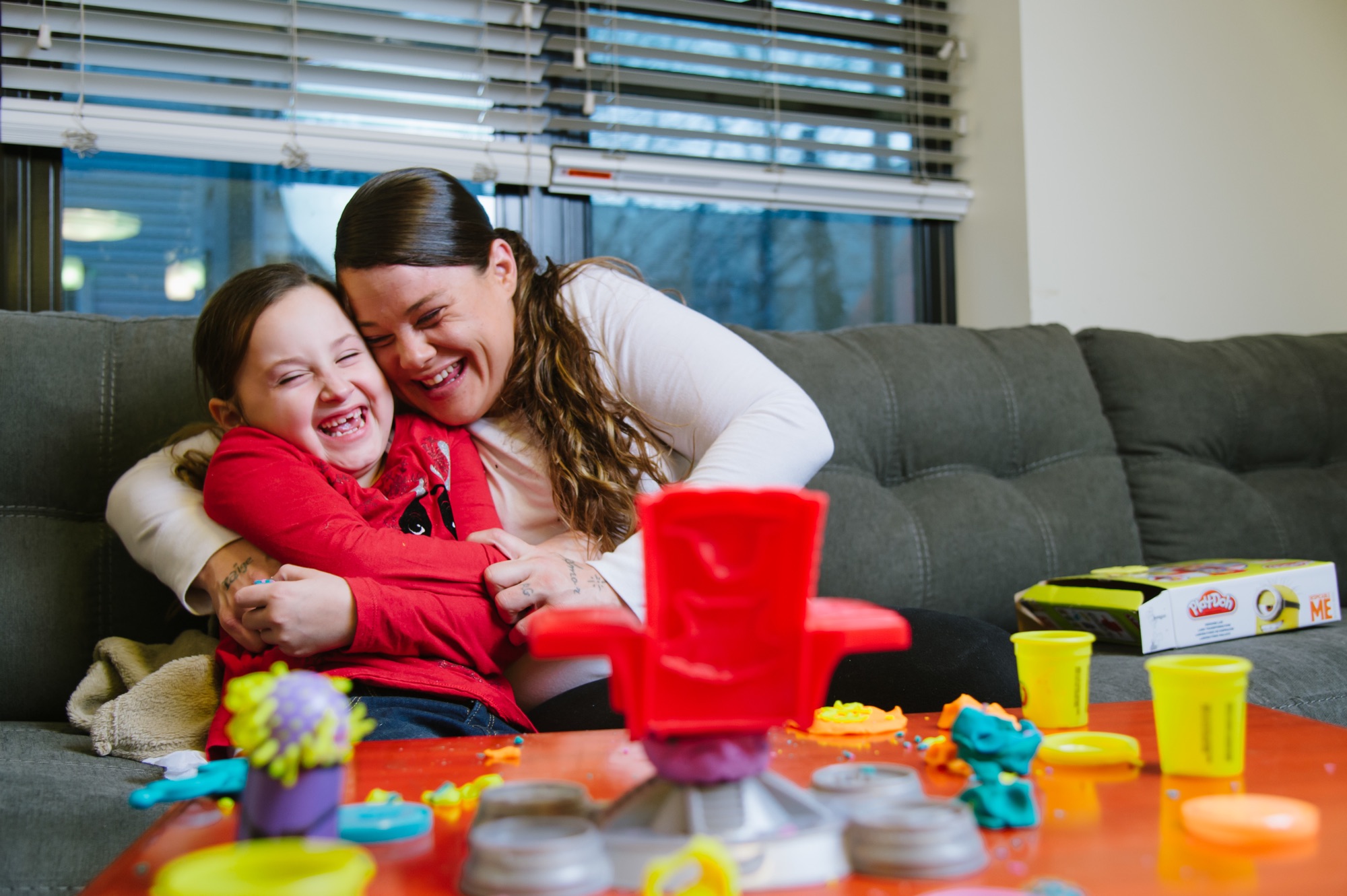 MassHousing's 2015 Annual Report featured stories on two POUA residents: Christine Wright of Uphams Crossing and Nicole Carter of The Apartments at 165 Winter. Thank you to MassHousing for highlighting their incredible stories and journeys to affordable housing. (Christine Wright and daughter Gianna pictured, credit: Mike Ritter)