WHAT'S NEW
Articles featuring POUA developments over the years:
POUA & GHF Receive MFE Award for Harbor Place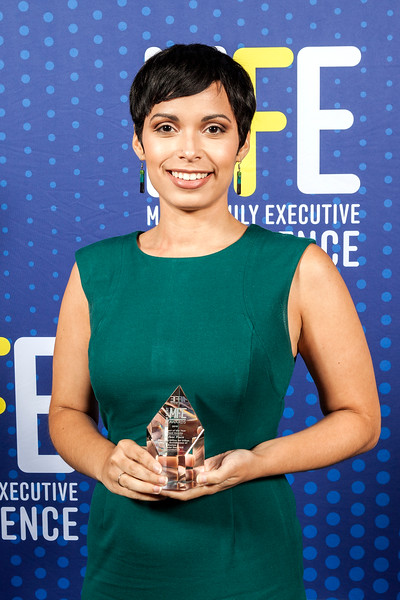 POUA were thrilled to accept an award, on behalf of the office and Greater Haverhill Foundation, our partner on the project, in the Mixed-Income category for Harbor Place in Haverhill, from Multifamily Executive during their annual conference and awards ceremony in Las Vegas on September 18th. To read more about Harbor Place, click here. A list of all MFE winners can be found here.