WHAT'S NEW
Articles featuring POUA developments over the years:
Update: Kennedy Apartments in Hanover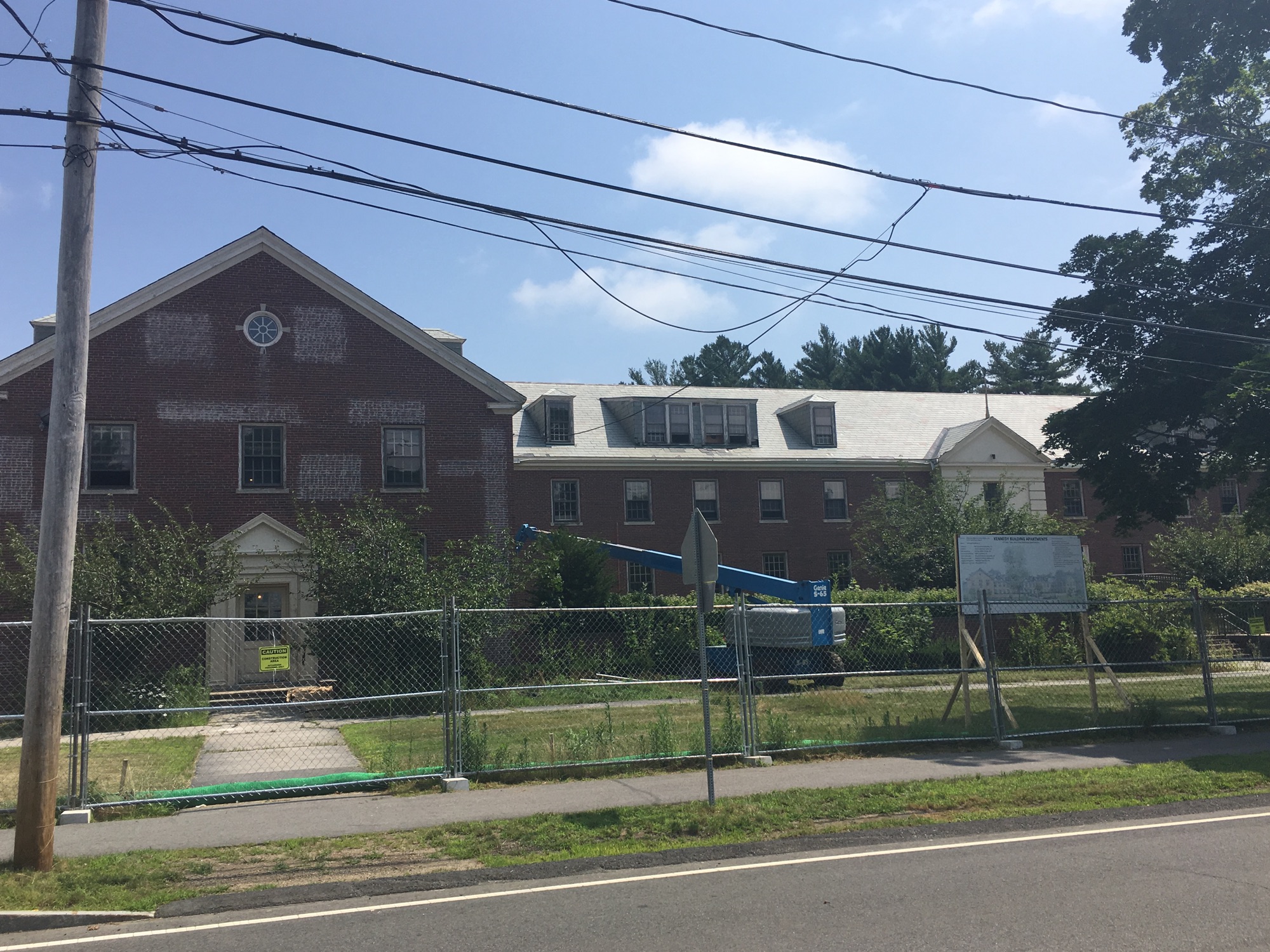 POUA began construction on Kennedy Apartments, which includes 37 units of Special Needs and Affordable Housing in Hanover. We are partnering with Cardinal Cushing Center on the project, converting a building on their campus into housing.
POUA Honors Anne Finucane at Spring Celebration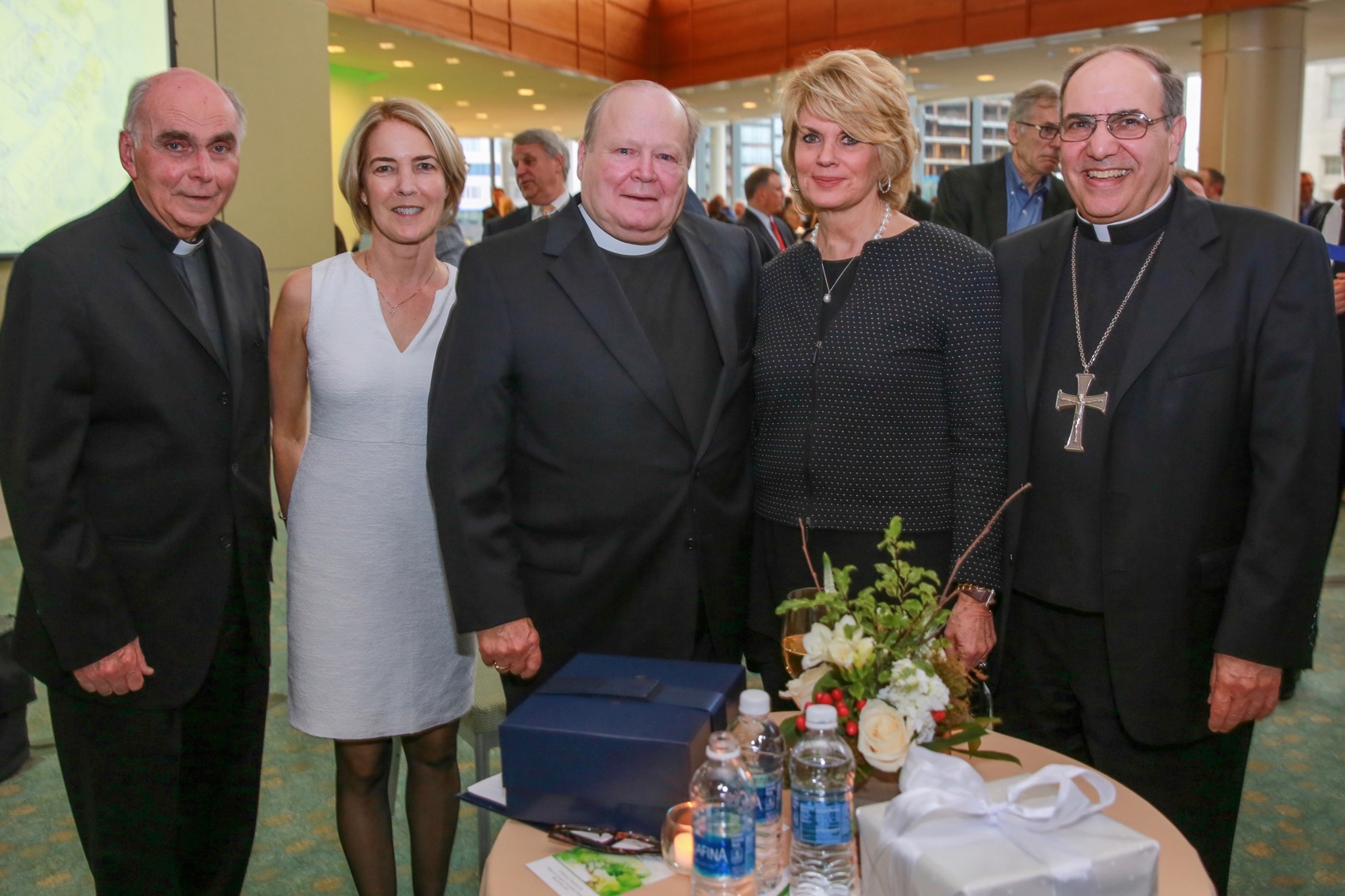 Thank you to all of our supporters for making our Spring Celebration, honoring Anne Finucane, a wonderful and successful event. The event included remarks from Anne Finucane, Vice Chairman of Bank of America; Father J. Bryan Hehir, Secretary for Social Service and Health Care for the Archdiocese; Vicar General Bishop Peter J. Uglietto; and POUA President Lisa Alberghini. Thank you to all those who participated in the program, to the choir at Trinity Catholic Academy in Brockton for starting off the evening, to our guests, to our sponsors (found here), and to our event committee, who worked to hard to make the celebration a success: Maria Barry, Mike Binette, Paul Bouton, Karen Fish-Will, Melissa Fish-Crane, Mike Fish, Kevin Leary, Gene Miller, and Joe Rettman. We were especially pleased to have Monsignor Michael F. Groden in attendance, who founded the Planning Office for Urban Affairs, and has done such great work in the name of social justice.

To watch video footage from the event, click here. All event photos can be found here. Video & photo credit: George Martell.