WHAT'S NEW
Articles featuring POUA developments over the years:
On December 14th, 2016 at the Massachusetts Historical Commission's board meeting, The Apartments at 165 Winter was unanimously voted for inclusion on the National Register of Historic Places. The National Park Service will publish this recommendation in the Federal Register and the listing will be completed in early 2017.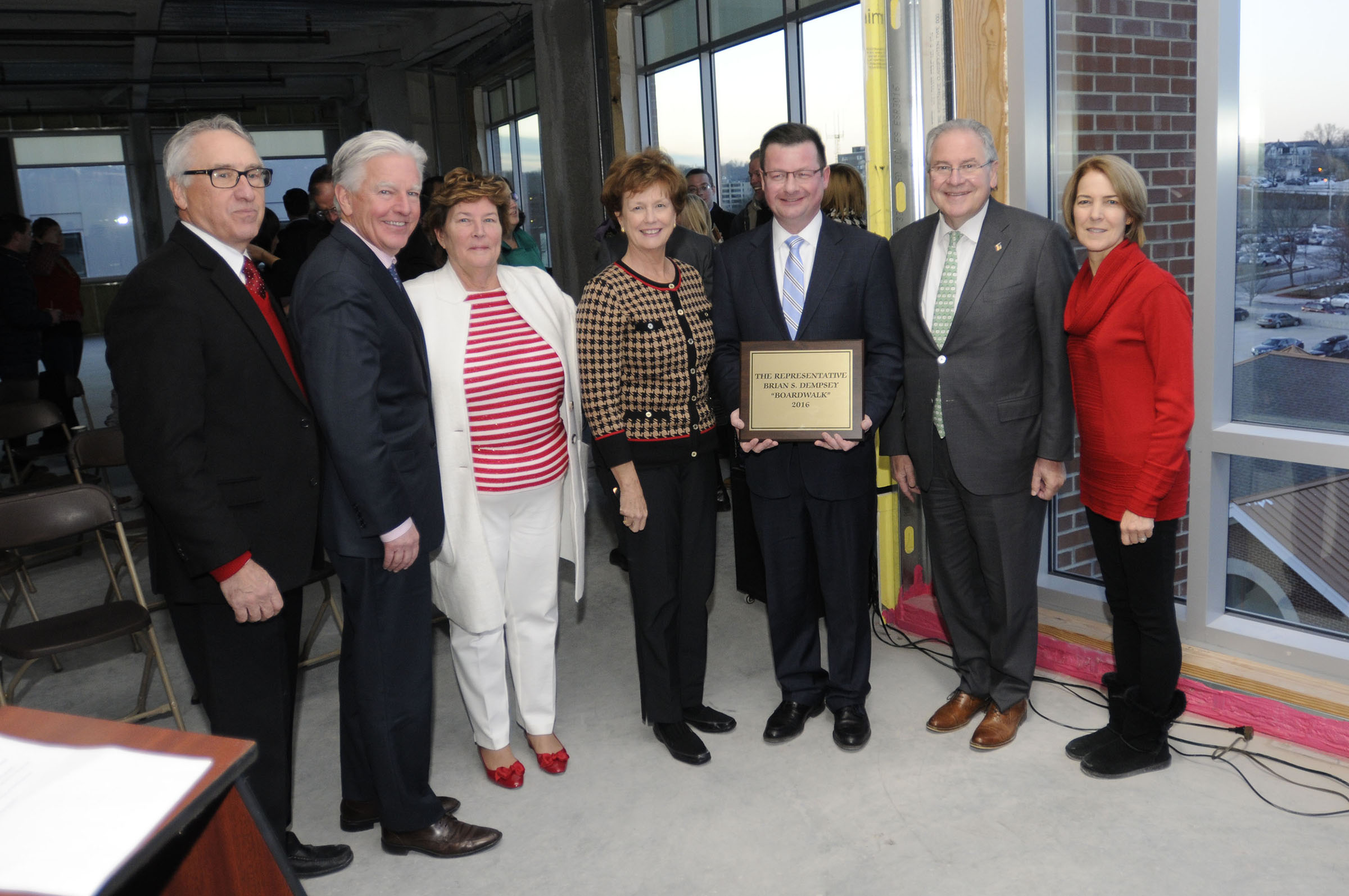 On Friday December 16th we gathered to celebrate Harbor Place in Haverhill, and Chairman Brian Dempsey's key role in making the project a reality. Brian Dempsey helped secure $36 million in state funding for the project, which includes 80 units of housing and a 5-story commercial building which will contain a UMass Lowell satellite campus, HC Media and headquarters for Pentucket Bank, as well as office space to be leased.
Two projects POUA is taking part in recently received allocations in the competitive process for Massachusetts Historic Rehabilitation Tax Credits: Kennedy Building Apartments in Hanover, MA, in which we are the developer, and 48 Boylston Street in Boston, MA, where we will be providing support to St. Francis House.