WHAT'S NEW
Articles featuring POUA developments over the years:
On October 31st, a lottery was conducted for future residents of The Union at 48 Boylston. The project will provide 26 units for people who are currently homeless or have been homeless, and twenty units for residents with incomes at or below $43,440.
POUA Staff Visit World Series Trophy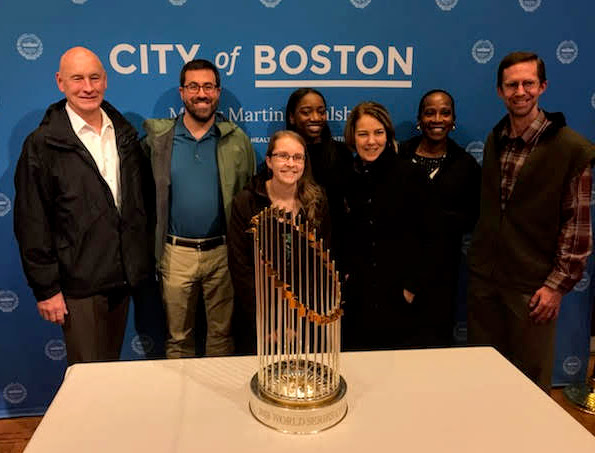 Congratulations to the Red Sox on their World Series win! POUA were excited to visit the World Series trophy over at City Hall.
POUA & GHF's Harbor Place Receives Jack Kemp Award from ULI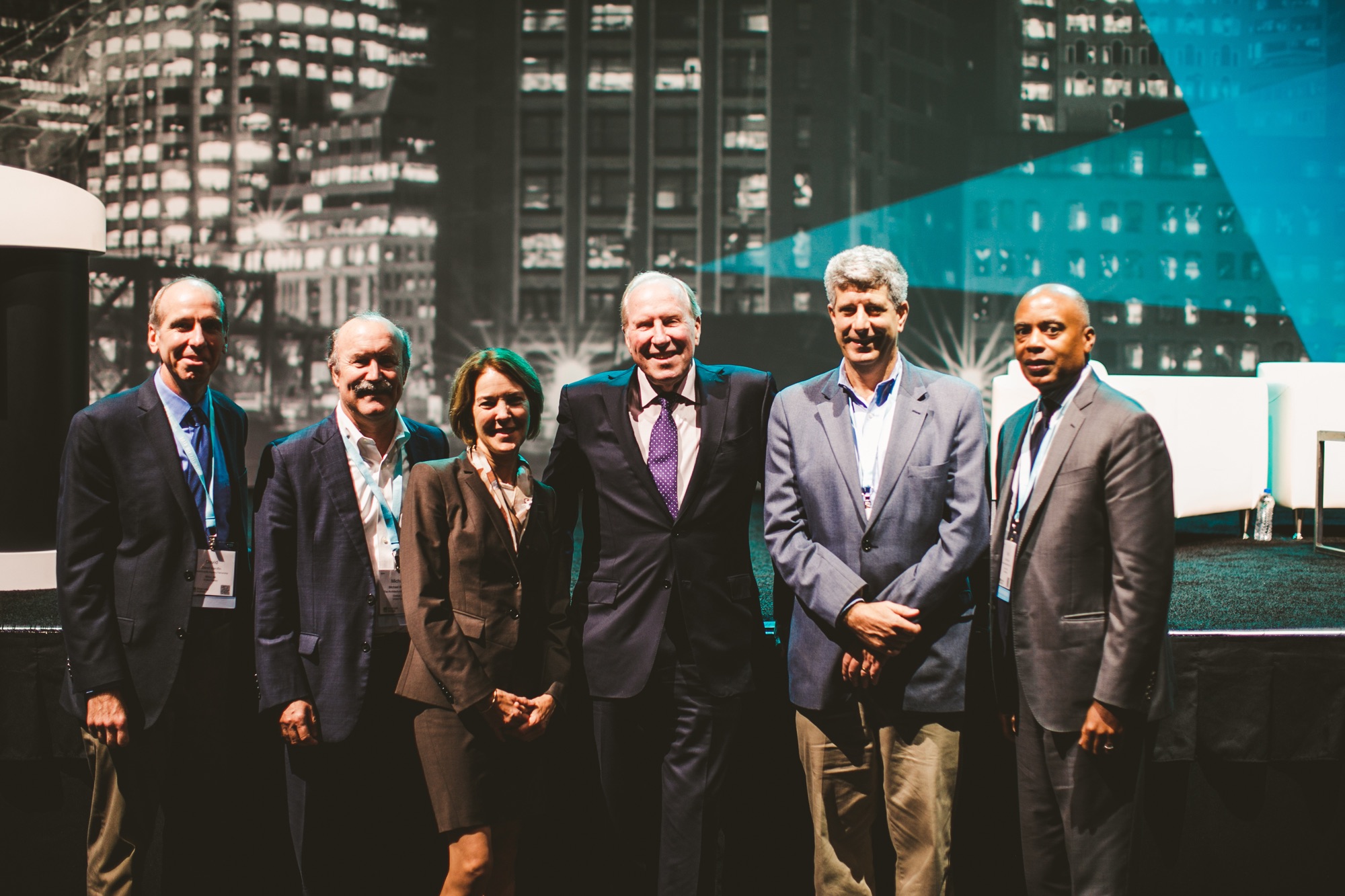 Urban Land Institute awarded POUA and Greater Haverhill Foundation's development, Harbor Place, with a Jack Kemp Excellence in Affordable and Workforce Housing Award at its annual Fall Meeting October 8-11th at the Boston Convention & Exhibition Center. The awards ceremony was incorporated into a General Session on October 9th which featured Governor Charlie Baker, Mayor Marty Walsh, and Secretary of Housing and Economic Development Jay Ash, as well as ULI Chairman, Ron Terwilliger. The awards rated projects according to their affordability, innovative financing and building technologies, proximity to employment centers and transportation hubs, quality of design, involvement of public/private partnerships, and replicability of the developments. For full press release, click here.
Bethany Apartments In Hanover Fully Leased
Bethany Apartments, 37 units of mixed-income housing on the grounds of the Cardinal Cushing Centers community, in Hanover, is fully leased!
POUA & GHF Receive MFE Award for Harbor Place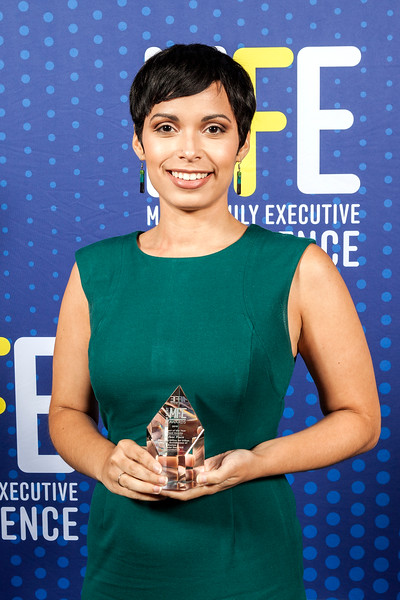 POUA were thrilled to accept an award, on behalf of the office and Greater Haverhill Foundation, our partner on the project, in the Mixed-Income category for Harbor Place in Haverhill, from Multifamily Executive during their annual conference and awards ceremony in Las Vegas on September 18th. To read more about Harbor Place, click here. A list of all MFE winners can be found here.